Join Date: Oct 2008
Posts: 1
Dutchie
---
Hello a dutch corvette enthousiast over here
My name is Sander and i am 23 years old and live in the netherlands
I bought my 1981 corvette two years ago , she was totally original when i bought her , after one year i contacted an airbrusher and he painted the car
A few months ago i ordered some torq thrust wheels , and got them shipped over here
Some pictures
Before the changes :
And now :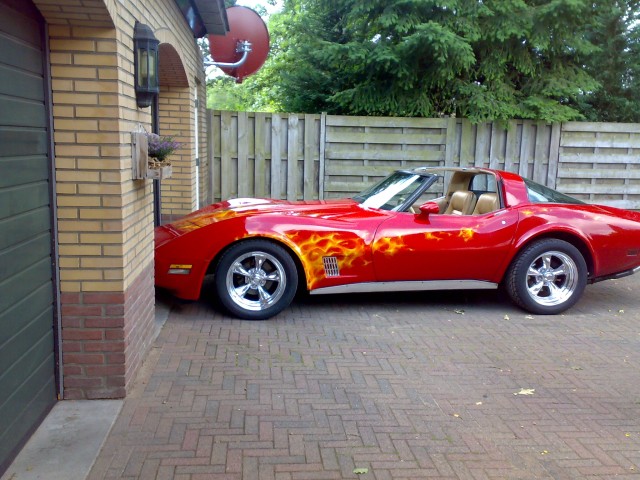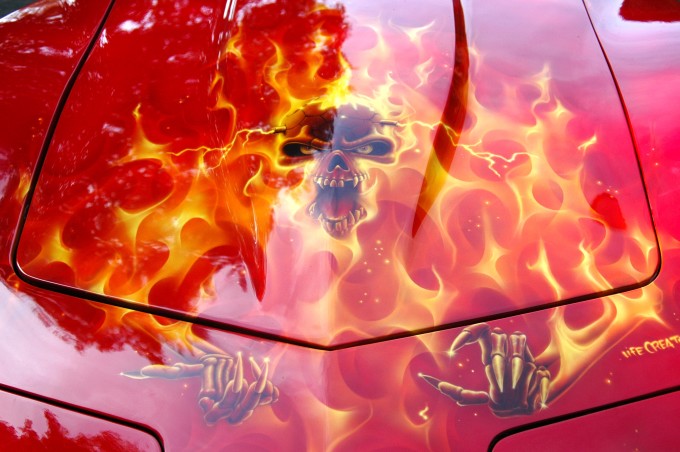 Junior Member
Join Date: Nov 2007
Location: Austin MN
Posts: 18
That is outstanding! I could look at that all day..........
Join Date: Oct 2008
Posts: 240
Sander!! Welcome To The Corvette Family!!!
---
Your CORVETTE LOOKS GREAT!!! GREAT PAINT WORK!!! Tim c5garage




Junior Member
Join Date: Mar 2014
Posts: 4
It is awesome.
---
To view links or images in signatures your post count must be 10 or greater. You currently have 0 posts.